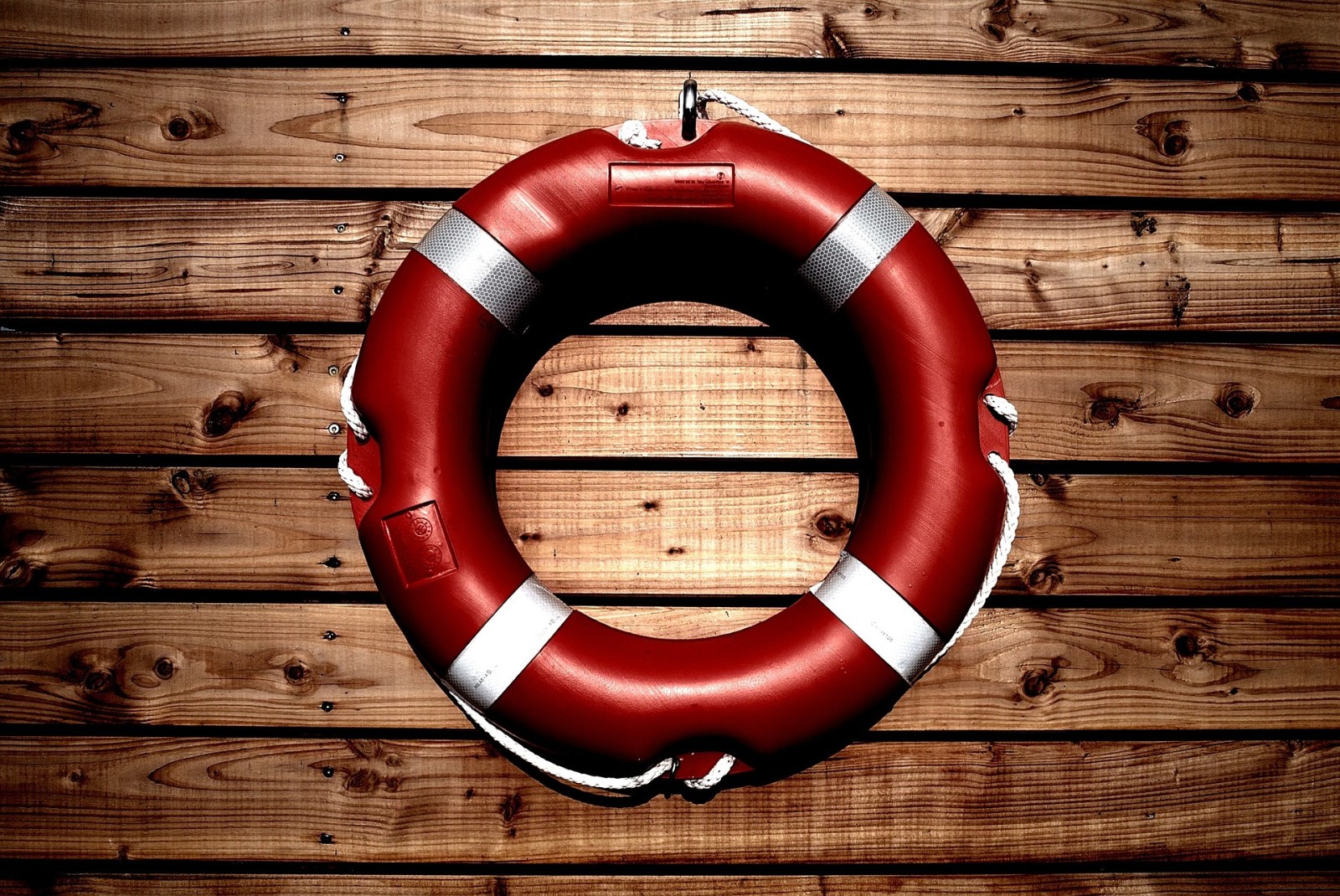 06/30/2019 03:00 PM

Central time
You've seen all those kits out there? What do they all have in common? Quick access to your go-to items....
First Aid
Tools
Nail kit
What if there was a kit for moms?
Coffee, chocolate, wine.....but think about other things you need help with as a mom; a way to save that last nerve; a safe and easy way to have kids HELP with cleaning; what about something to help calm kiddos for bedtime.
Let's make our own kits!
The cost for this class is $10.00 to cover all supplies used. I'll provide Coffee, Chocolate and the Wine!